MATHS,
SCIENCE, AND
ENGLISH TUTORING
For students and parents to find a successful and innovative tutoring centre and the best online tutoring platform you can rely on has never been easier. Our well-experienced tutors understand the result you necessitate. Whilst you might be lost for a time, finding the right one for you is inevitable. Our innovative tutoring centre and online platform will support you in your target goals by choosing one of our programmes designed for you. We have compiled a comprehensive guide to our top ten recommendations to help you make the best choice.
Our interactive portals will allow parents and students to see the entire progress they have achieved on a weekly basis. This will provide in-detail reports from our tutors on the student's progress and areas of weaknesses that will be focused on. We will also be providing our students with weekly tasks/homework to work on, in order to ensure the continuous progression of students.
We Provide tutoring service to:
Students learning impacted by Covid
Students wanting to take their learning to the next level
Students that are struggling with a particular subject/module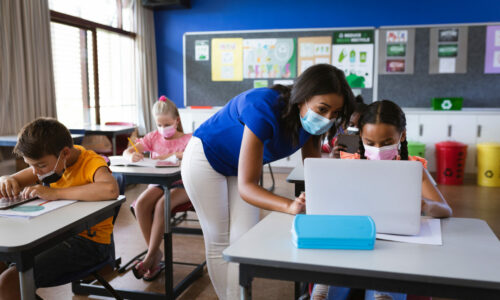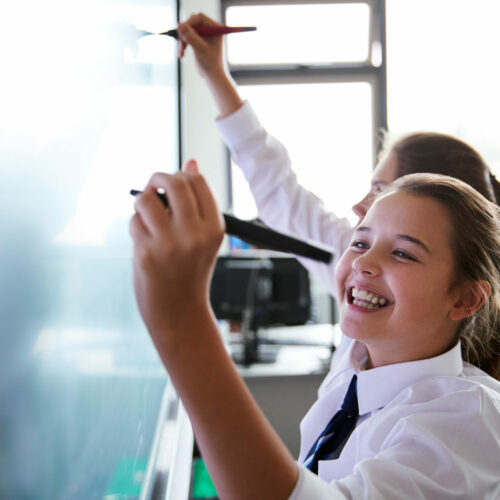 We will be delivering tutoring services for KS2, KS3 and KS4 students in Math, Science and English. 
We offer the following tools to our members:
The tutors will implement a face-to-face meeting with students weekly to discuss their progress and any changes they would like to the lessons to focus on areas of concern.
We aim to achieve four key improvements with students: